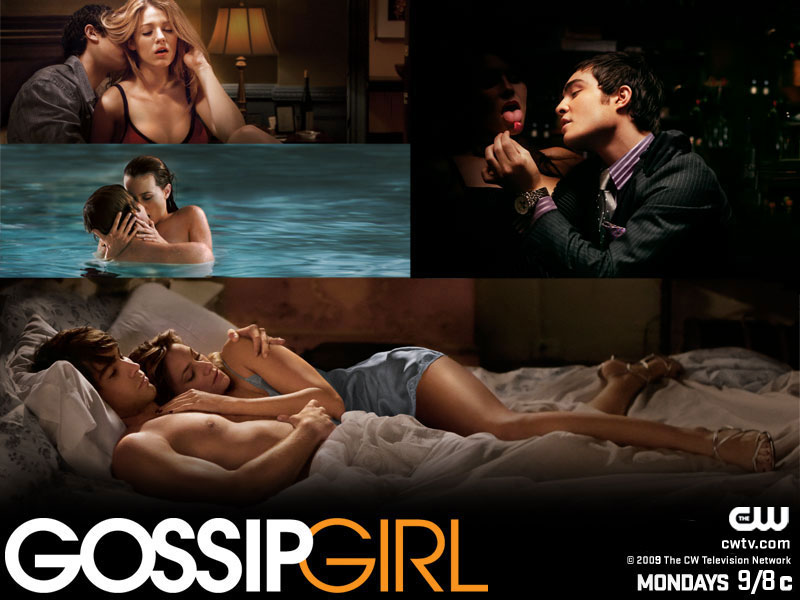 If you are as addicted as I am!!
I think you would like to know new
gossip girl music guru.
AllGossipGirlMusic2
Be sure to Subscribe
We all know GG introduced us to some we never heard, and used
some of our favs! sounds!
watch on
CWTV
last 3 episodes only.